Vendors:
Due to COVID restrictions and health concerns, some of our vendors have chosen to not attend the Farmers Market this season. Please feel free to contact us for your favourite vendors' information.
We always have a varied group of vendors selling produce, meat, preserves, luscious  pastries as well as unique crafts. Come out and see for yourself!
Meet our vendors!
Aurora Farmers' Market
Market Location
49 Wells Street
Aurora, Ontario
Mailing Address
14800 Yonge St.
P.O. Box 28576
Aurora, ON., L4G 6S6
289-796-1825
info@theaurorafarmersmarket.com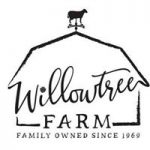 We are a family owned and operated produce farm in Port Perry sharing sustainable farming and fresh food with our community. We pasture raise beef cattle, lambs, produce maple syrup and fresh pressed apple cider. We have a busy CSA program (applications can be found on our website).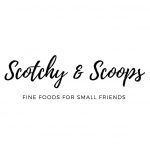 Harvested on a family-owned century farm near Zephyr, Ontario our timothy hay and alfalfa has been hand selected with care. Inspired by our desire to provide fine food for small friends such as guinea pigs, rabbits, hamsters and other small rodents.
Phone: 416-427-6209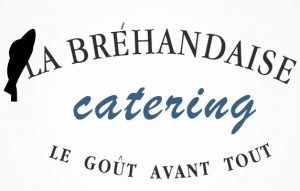 Pascal has been creating his specialty crepes at the market since 2011. Children and adults love to place their order in French! Come and try any of the wonderful specialty crepes!
We are expanding our catering service. We offer a wide variety of foods to tempt any palate. Come see us at the market! Bon Appétit!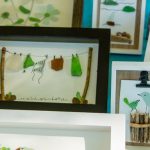 I Sea Glass
Marsha Morassutti
All of the Sea Glass used in my art is authentic and I gather it along the beautiful beaches in Nova Scotia. Sea glass is discarded glass that has been smoothed over time by water, waves, and sand... and I am very pleased to share my "I Sea Glass" treasures with you.
905 751 6348