Vendors:
Due to COVID restrictions and health concerns, some of our vendors have chosen to not attend the Farmers Market this season. Please feel free to contact us for your favourite vendors' information.
We always have a varied group of vendors selling produce, meat, preserves, luscious  pastries as well as unique crafts. Come out and see for yourself!
Meet our vendors!
Aurora Farmers' Market
Market Location
49 Wells Street
Aurora, Ontario
Mailing Address
14800 Yonge St.
P.O. Box 28576
Aurora, ON., L4G 6S6
info@theaurorafarmersmarket.com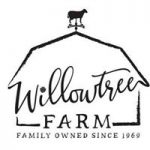 We are a family owned and operated produce farm in Port Perry sharing sustainable farming and fresh food with our community. We pasture raise beef cattle, lambs, produce maple syrup and fresh pressed apple cider. We have a busy CSA program (applications can be found on our website).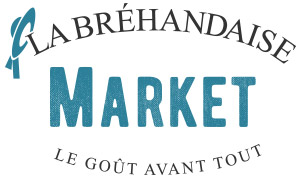 Pascal has been creating his specialty crepes at the market since 2011. Children and adults love to place their order in French! Come and try any of the wonderful specialty crepes!
We are expanding our catering service. We offer a wide variety of foods to tempt any palate. Come see us at the market! Bon Appétit!
We are passionate about craft beer, and over the 3 decades we've worked in beverage/hospitality, we've done a LOT of tasting. Our top priority is creating great products. Our secondary focus is environmental consciousness and sustainability: for example, we reuse the spent grains from each batch and make great secondary products such as granolas, breads & even doggie treats.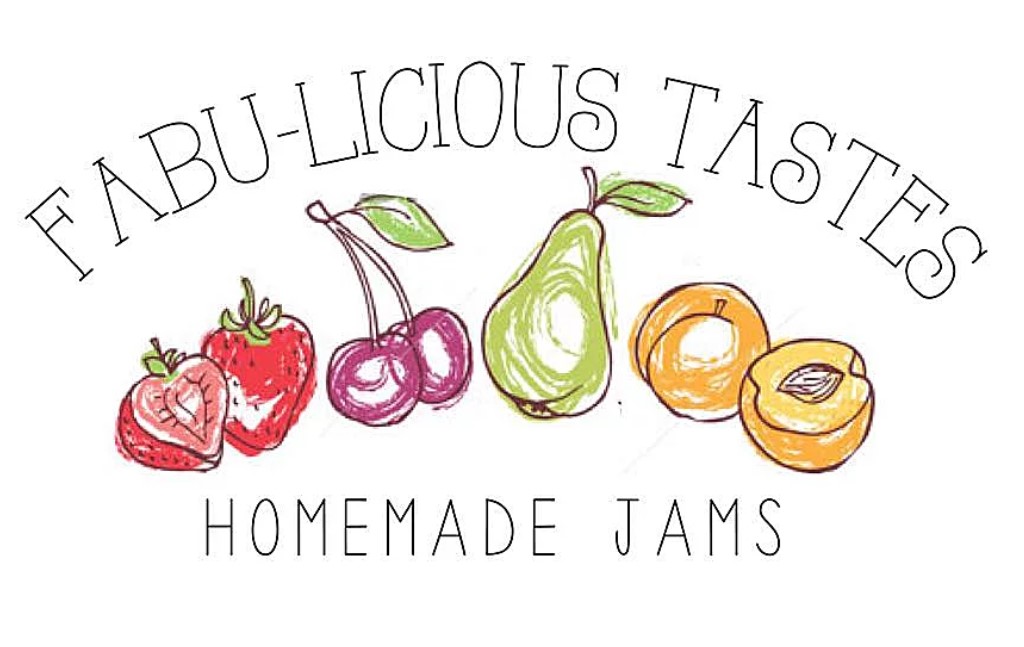 A taste of home, from our kitchen to yours. A family -run business; our jams and spreads are homemade and all-natural. Using old family recipes and some new concoctions, we strive to bring quality to your table. Our jams are made with local fruits when they are in season and only contain natural ingredients. That means no artificial flavoring or sweeteners.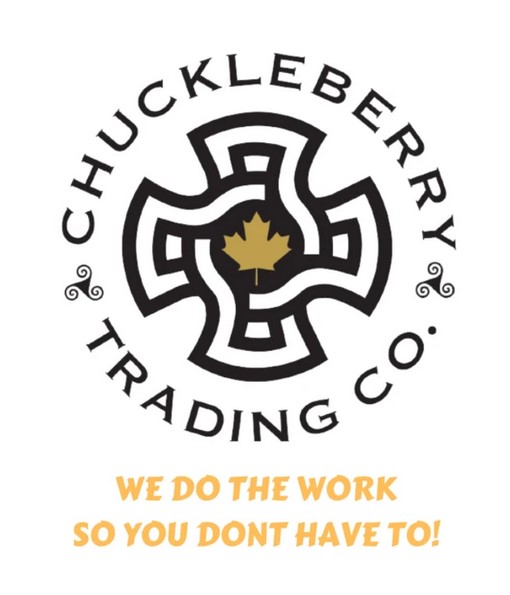 We are here to make the world a more fun and tasty place. If you can't cook, don't worry Chuckleberry has got you covered! Our lineup of sauces even for a novice can turn any meal into an instagram banger! For our more experienced cooks, it's time to level up cause we are playing a different game with our lineup! From our smokey CB Sauce to our top selling Chimichurri we have something for every type of dish.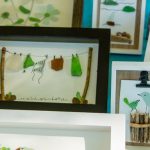 I Sea Glass
Marsha Morassutti
All of the Sea Glass used in my art is authentic and I gather it along the beautiful beaches in Nova Scotia. Sea glass is discarded glass that has been smoothed over time by water, waves, and sand... and I am very pleased to share my "I Sea Glass" treasures with you.
905 751 6348