AFM&AF wishes to send a heartfelt THANK YOU to everyone that supported us this season; our sponsors, volunteers, staff and vendors. A special thank you to Mayor Tom Mrakas, Town of Aurora and Public Health. Without their continual support we could not have moved forward this season! 
Most of all,  a big THANK YOU to all our customers, both new and seasoned… without your support… our market would not have been the monumental success it was! Your patience, compliance, and dedication to our town was truly outstanding! THANK YOU!
Read the awesome article about our Market – Aurora Farmer's Market Became Template.
2021 Market
Planning for the 2021 Market season is underway.
Watch for the updates on social media.  Applications will be available starting February 1.
First anticipated market day will be May 1, 2021.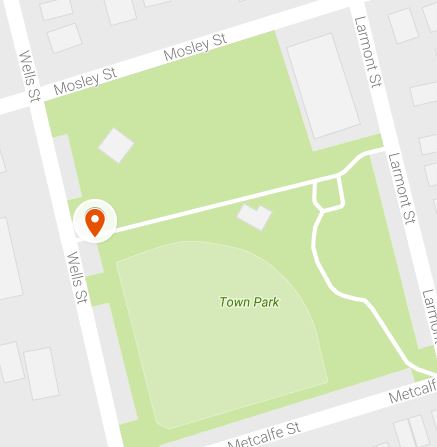 Stay Safe